Project Description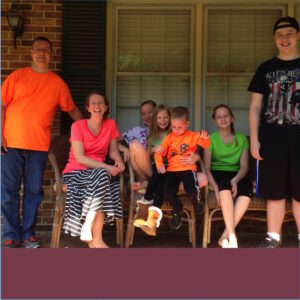 From Stuart:
Leah and I became followers of Christ in college. Since then, the Great Commission has always been a driving force in our lives. Early in our faith we spent 8 weeks in Slovakia and the Czech Republic. We fell in love with the culture and people there.
God has called our family to return to Europe to rebuild the Christian foundation. Our ministry is to to coach and support nationals in Central, Southern, and Eastern Europe to help them plant churches and fulfill the Great Commission in their own land and beyond.
Our kids ages are Avery 16, Amelia 14, Moriah 11, Natalie 8, and Levi 5.