More Information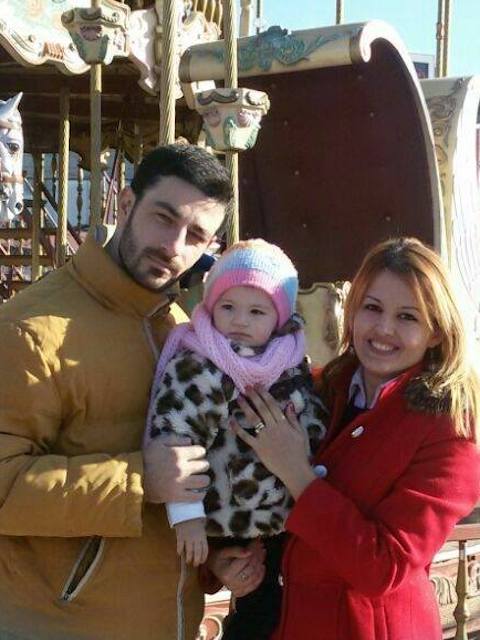 From Gerti and Blerina:
We love serving at Eagles Church in Tirana, Albania. God has called us to lead and invest in believers so that more and more people in Tirana will come to know Jesus.
More than 80% of the people living around us are culturally Muslim so we reach out with love and relationship to help them come to know Jesus.
Gerti serves on the leadership team, preaches, leads the music team and disciples future leaders. Blerina disciples women and serves in the hospitality ministry.
You financial support will help keep this outreach moving forward and help our family to continue serving.