More Information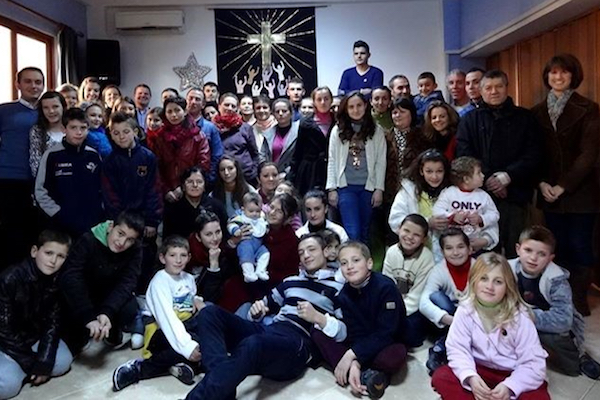 Our church was planted in 2001 and I have been pastor since 2009. We as a church have always wanted that our church would be a place where people will find hope and love of Jesus.
We believe that God has put us in this area to bring his light to the people which are in darkness. Our church is open every day with a different activities. Now after 17 years we have a good group of people who attend church regularly.
We have a lot of children, a good group of teens and youth. We are focused mostly in young people, but also at the same time we are working with women and men. God is working really great and He is bringing also new people to our church.
For the future we have many plans & ideas but mostly we are focused on these main things:
– Worship
– Evangelism
– Discipleship
– Church-planting
– Training
You can follow our church on facebook to see all that God is doing in our city through our church:
www.facebook.com/dritaebotes