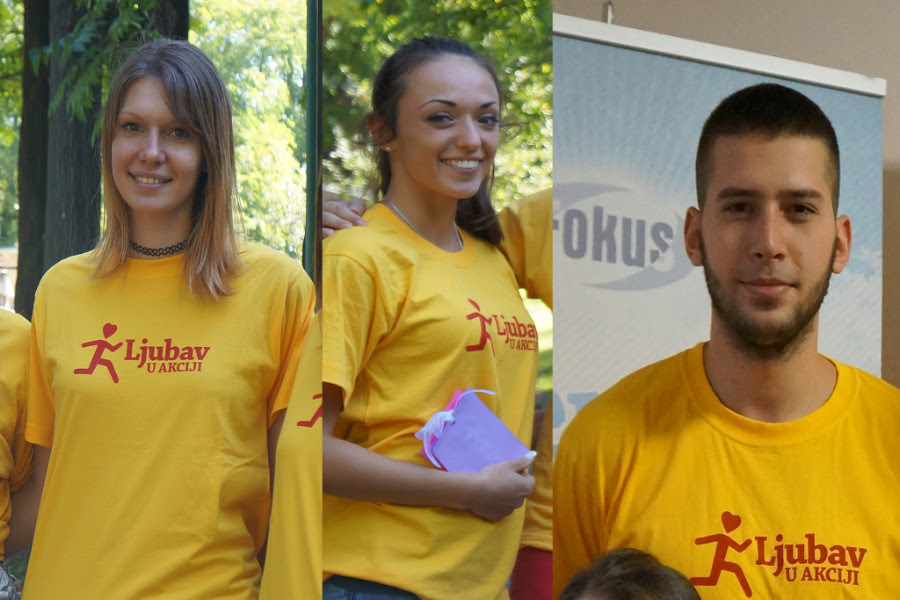 We are Tomas and Erica.
We minister to the youth interested in spiritual topics. Tanja and Sasha are interested on Bible study and also they want to start a discipleship process.
Erica is meeting with Tanja and I'm meeting with Sasha. That is the discipleship one on one.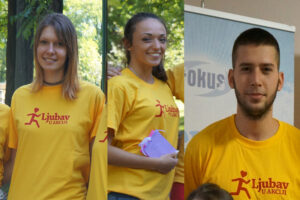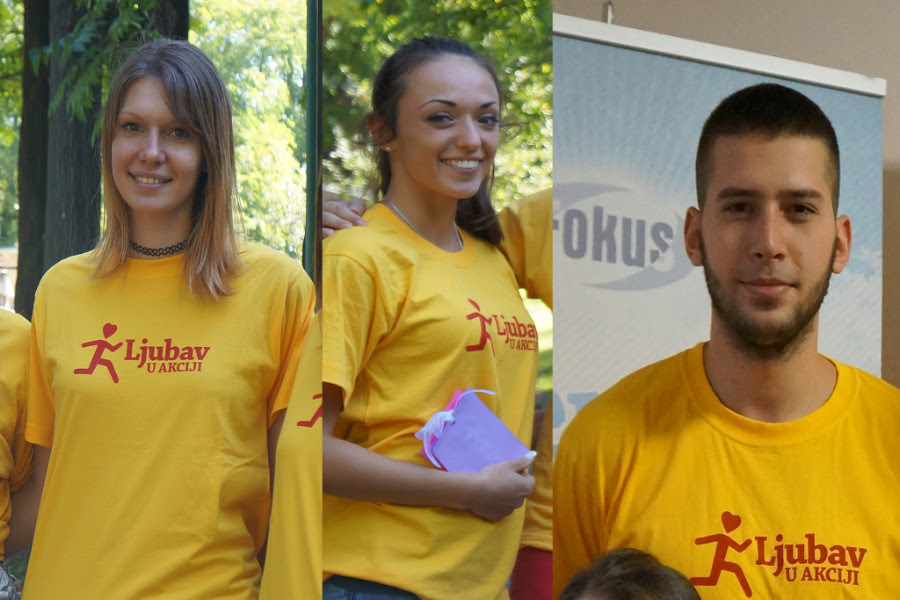 I asked Sasha if he want to receive Jesus as a Lord and Savior – to have a personal relationship with Him. He is thinking about that and I'm praying for him to make that step. I shared my testimony with him and told him that that is the best decision in my life. Even those who are interested to hear about Jesus… they are hard to surrender to Him.
We are thankful to God for this kind of opportunities when we can talk with people and share the Gospel with them.
Pray for these youths that God will touch their hearts and work in their lives. We believe that this is where the movement starts. We need your prayers for people in Serbia! Our biggest need is spiritual breakthrough and people's response to the Gospel. If you would look all ministries (very few) and all churches in Serbia (around 100 churches on 7 million people) there is very few that receive Christ.
Pray for Sasha and his decision to surrender to God.