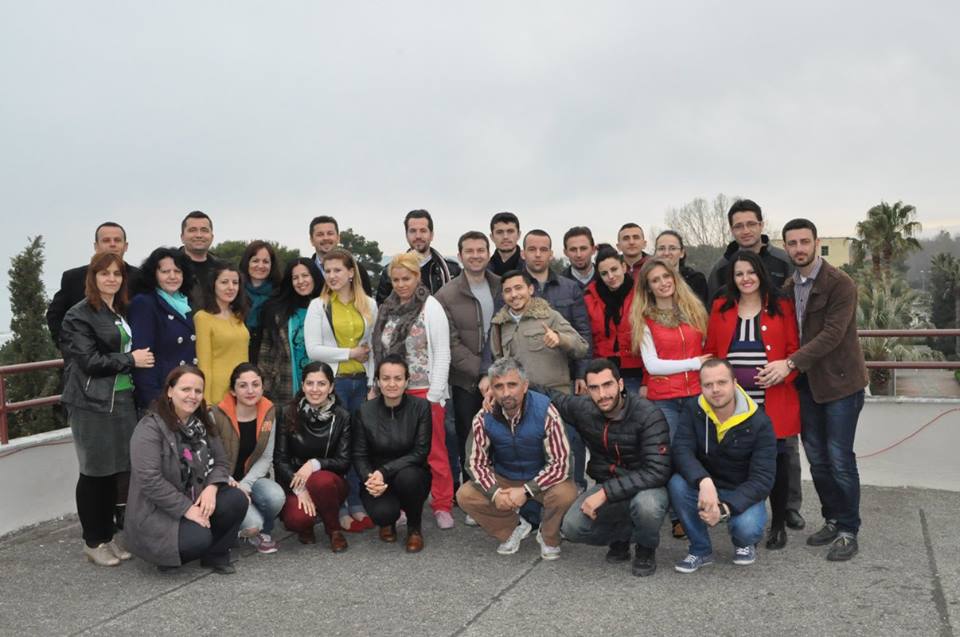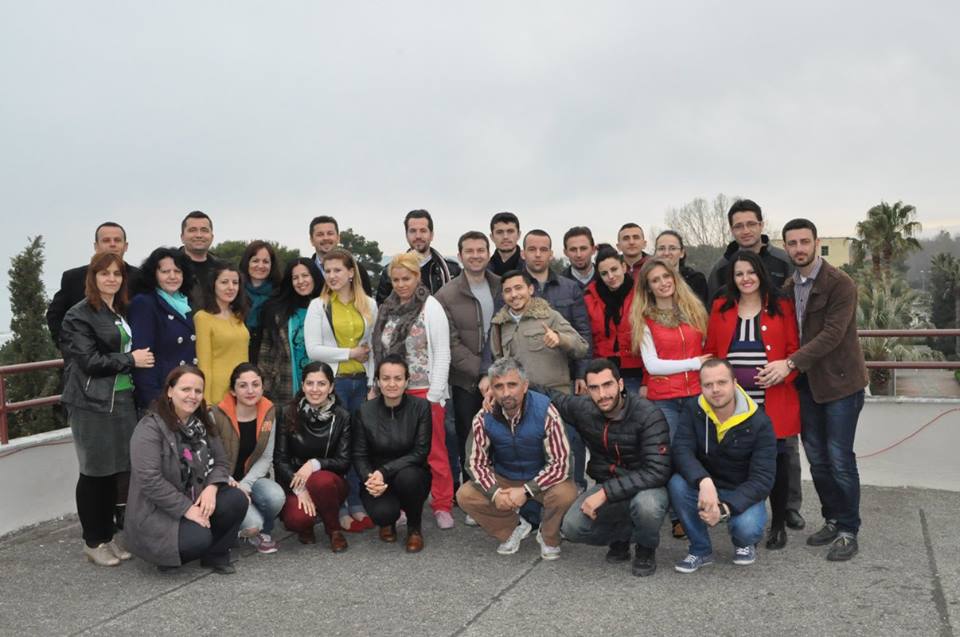 One of the highlights of our weekend  was our second MC2 training conference.
MC2 is a weekend conference projected to help in equipping believers to live out their faith through care, prayer, share and helping them with practical steps in how to share their faith. It is meant to help as well to give vision and raise up leaders who will take ownership and serve according to the gifts God has entrusted them.
It was very encouraging for our team to see most of the students from the first conference and more new people who came for the first time. It was also encouraging to hear them share how they were applying what they had learned.
Violeta, one the students said at the end of this training: "I have prayed for several people during this time and wanted to share the Gospel with them but did not know how to start the conversation. I am so thankful that during this weekend I learned more in practical about how I can share my faith. Thank you for your help and investment in us".
Several people who are part of the MC2 training here in Albania have been faithfully taking steps of faith and have seen people coming to Christ during these past couple of months. Please pray for each of the participants as they trust God to lead and help them to have a group of new believers, with whom to study the Word, share life and grow in their faith.