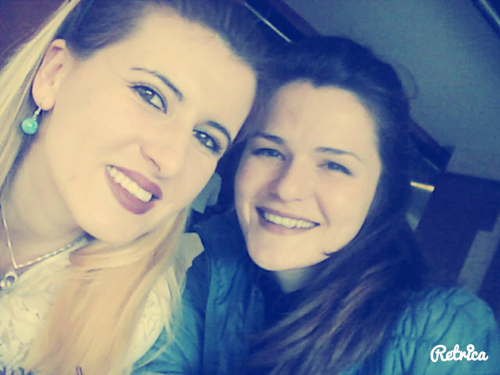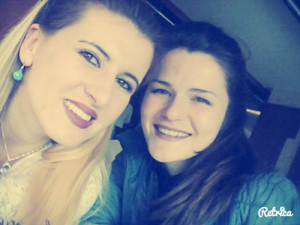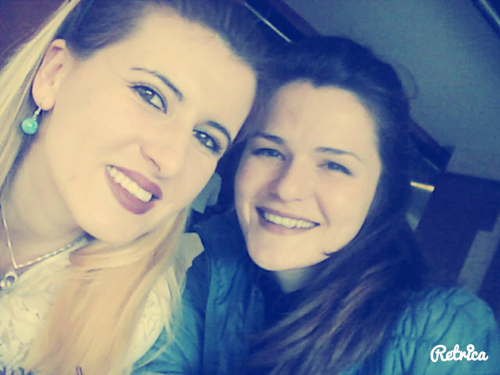 My name is Elfrida.
I became a believer two years ago at Agape Yzberisht Church. I remember that I had the unique desire in my heart to share with the others the Gospel of Christ. I realized that this desire is from God and He is using me and my life for His kingdom.
"My" first disciple was one of my university friends, her name is Joana. Even though I wanted to share the Gospel, I didn't know what to say, and I just said to her this words: "Come to church with me, I'm going to know how is Jesus". When I called and spoke to Joana for the first time I did not know what I had done, but now I know that whenever I speak to others about Jesus is the Spirit helping me approach others and they are saved by Him.
I'm thankful to God for the Holy Spirit and I was encouraged by the leaders of the church. Now I have learned to share my faith and make disciples. Every time I have shared the Gospel with each of these girls it's an encouragement and joy to me to serve the Lord and He uses me. Many of my friends are now saved and no longer live in the dark.
Also as the part of MC2 training I'm taking care of five girls: Orsela, Ueda, Xhesika, Xhina and Kristina. I'm teaching them math and soon I will share with them the Good News. Also I'm praying for other girls that I met over coffee, and God will work through me also with these girls. Praise God!