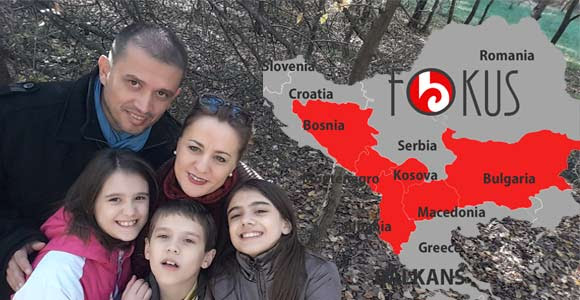 My name is Rudina.
This has been an exciting time when we have seen God at work in wonderful ways.  Two new churches started as results of Christmas outreaches, in one of the controversial areas for its connection with radical Islam.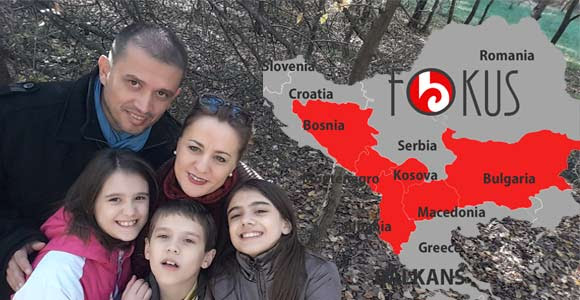 Christian, a young and enthusiastic church planter, whom Kejdis is mentoring, shared with us about how the first service exceeded his expectations. The mayor of the city was invited and in his speech he encouraged the young people to attend this new church.
But the highlight was to have a Muslim priest guest who in his speech shared an unbelievable message. He said that he hoped that this new church would be open to work with the Muslim community to bring the youth to know about the love of God.
The majority of Albanians have been holding to what we call the religious harmony, which is a good environment to openly share the Good News and make disciples.
At least 300 people came at the first services in both new churches in this area, and Christian is excited about the new opportunities and doors that may open in the future.