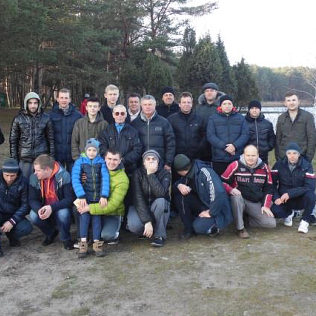 My name is Alexander, pastor of "Fimiam Church" in Lutsk.
Last month God blessed us with a variety of events in different ministries. One of them was our group of about 40 men that spent a men's weekend in Christian fellowship at the Retreat Center. There, besides having a must needed rest they studied the Bible on the topic of temptations, examining the response of Jesus to each of those temptations and the ways how He resisted them.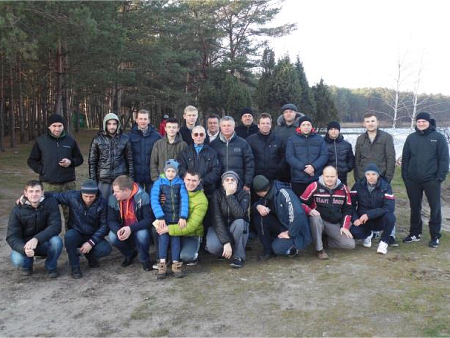 The men split into small groups to share their own experience.
In addition to that, there were team competitions where everyone could use his various abilities from the logical thinking to heroic strength.
Please keep our men's group in prayer that they would continue to maturity, to become mighty in the knowledge and love of God.