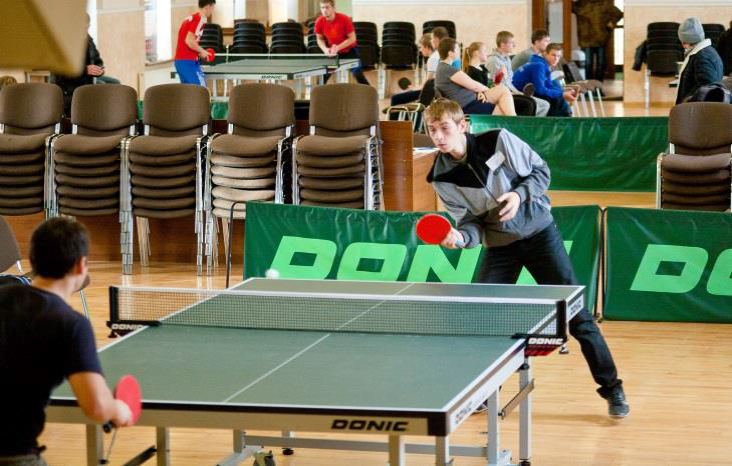 My name is Nazar.
Last month a ping pong competition for the youth of the Fimiam Church neighborhood took place. Thanks to the announcement over 20 young people called and expressed their desire to take part in it. The competition lasted the whole day.
A member of our daughter church is a professional ping pong player, champion and coach. So he provided a master class on ping pong, shared his testimony and awarded the winners.
Now there is an agreement between the competition participants to gather on Thursdays to play ping pong at the Fimiam gym. In such a way our Christian youth can influence the youth of our neighborhood.